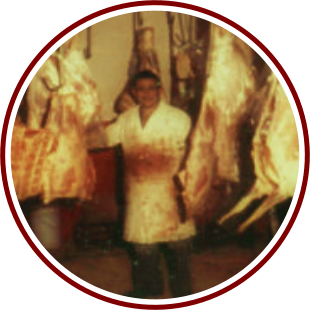 Mr. Giuseppe Rapanaro started in the meat business in the mid 1930's.  His grandfather operated  a small butcher shop which inspired him to follow in his footsteps.
Mr. Giuseppe Rapanaro worked and operated various meat packing companies while always aspiring to open his own butcher shop.
His dream became a reality in 1980 when he opened a store on Dufferin Street in Toronto, which is still owned and operated by our family today.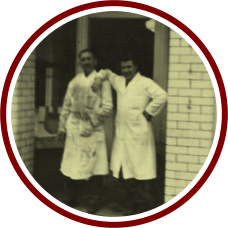 In 1996 Choice Wholesale Meats Ltd. was established.  As the company grew a food service division was added. Our company's goal has always been to provide quality government inspected meats, poultry and other food service products at competitive prices.
We are proud to provide a unique customer service that can only come from a family operated business!
We can customize any size meat order while maintaining the highest level of food safety. Our company supplies all types of restaurants and supermarkets with a wide range of meat and poultry products, including certified Halal.
In addition to meat our food service division can provide you with paper and foam items, sauces, dressings and a wide variety of general food products.

Choice Wholesale Meats is government inspected, and proud to be part of Home Grown Ontario. We invite you to browse our website and to contact us for more information or to place an order.
~ OUR MEAT PRODUCTS ~
BEEF/ANGUS BEEF
Various Grades (A, AA, AAA) for varying degrees of marbling and texture. Angus Beef is a cut above AAA. It must meet 10 specifications in order to earn the name.
KOBE BEEF
Kobe beef is renowned for its flavour, tenderness and well marbled texture. It is considered by many to be the best form of beef available in the world.
VEAL
With more than 35 cuts to choose from, veal is becoming the ideal choice for today's healthier lifestyle.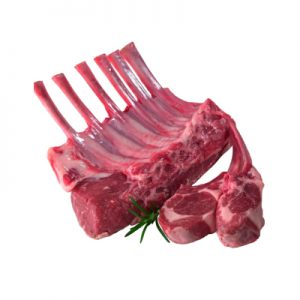 LAMB
Fresh Ontario lamb is available year round.
POULTRY
Various cuts of poultry, all from Canada A roaster and fryer chickens.